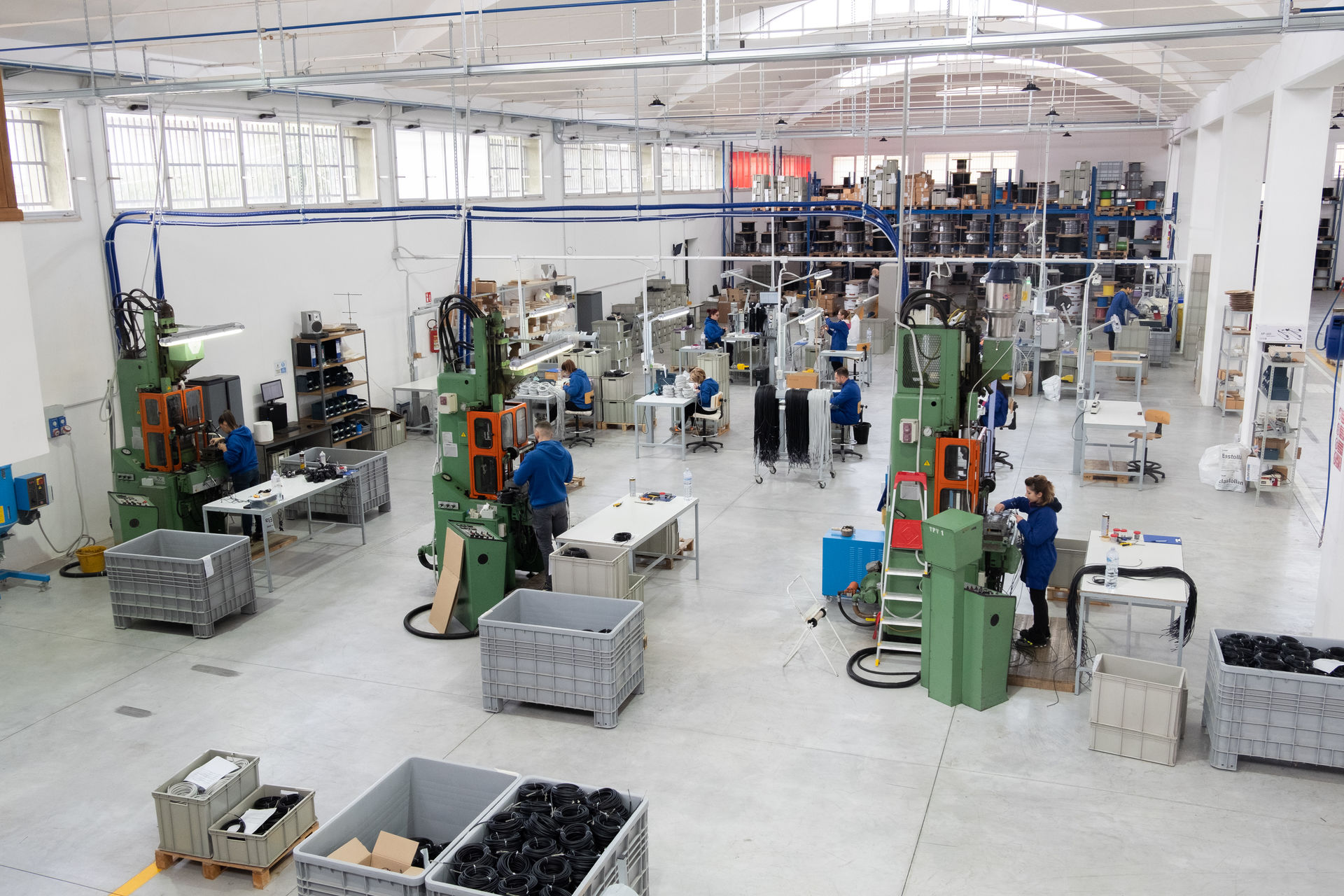 The company
MCA CONNECTORS is an Italian manufacturing enterprise founded in 2009. The Company produces PREMIUM M8 - M12 circular connectors for the industrial and technological automations.

Thanks to its exceptional organisation and flexibility, the production timing is well defined in accordance with the clients' needs, also by designing customized solutions.

Production quality processes, excellent customer service, price competitiveness and fast deliveries are the main MCA CONNECTORS strengths.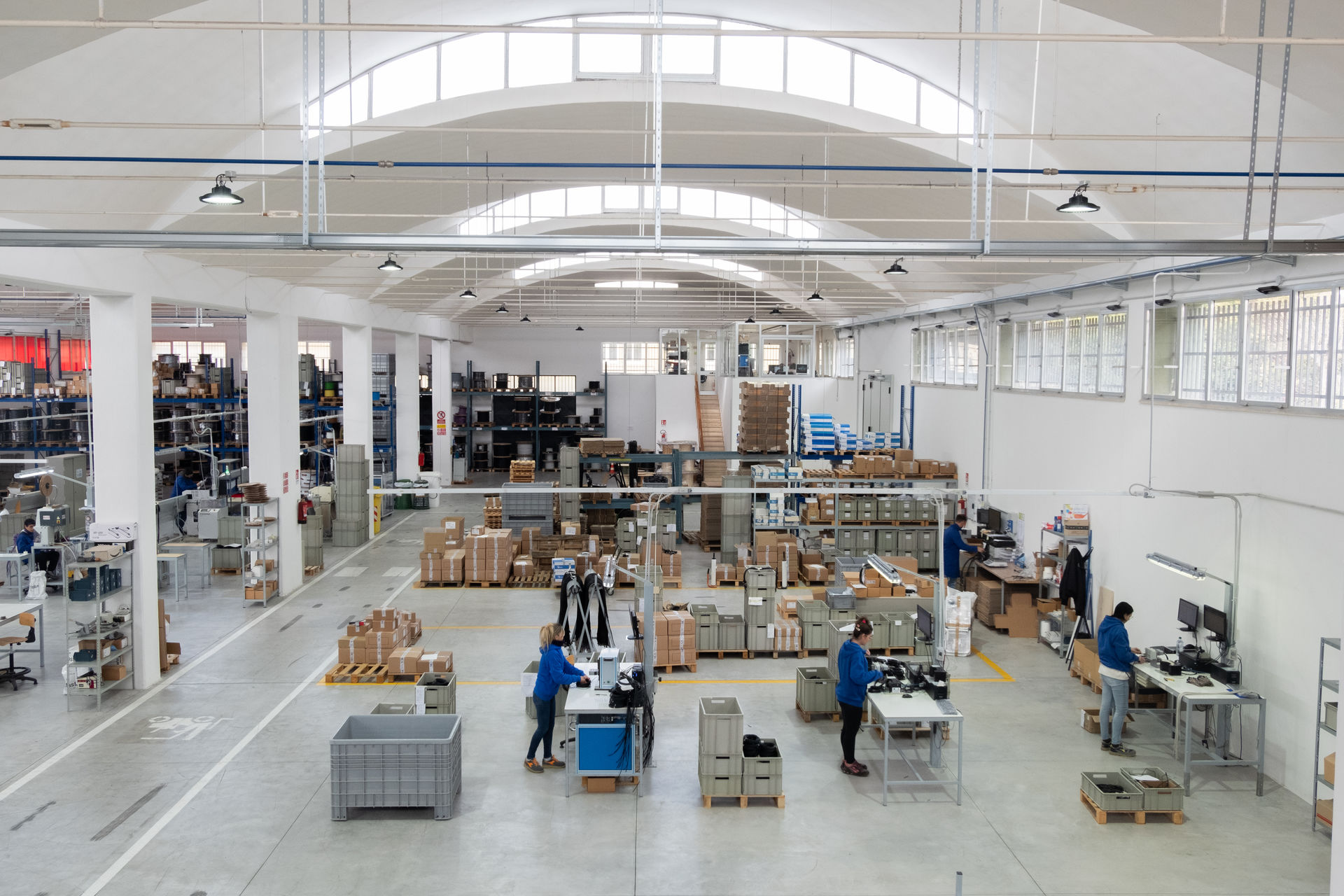 Mission
MCA CONNECTORS relies on professional and extremely qualified personnel who respects high standard procedures in order to satisfy its international industry-leading customers.

The production processes are performed by professionals that are able to execute their tasks efficiently, during all phases, in a healthy work environment.